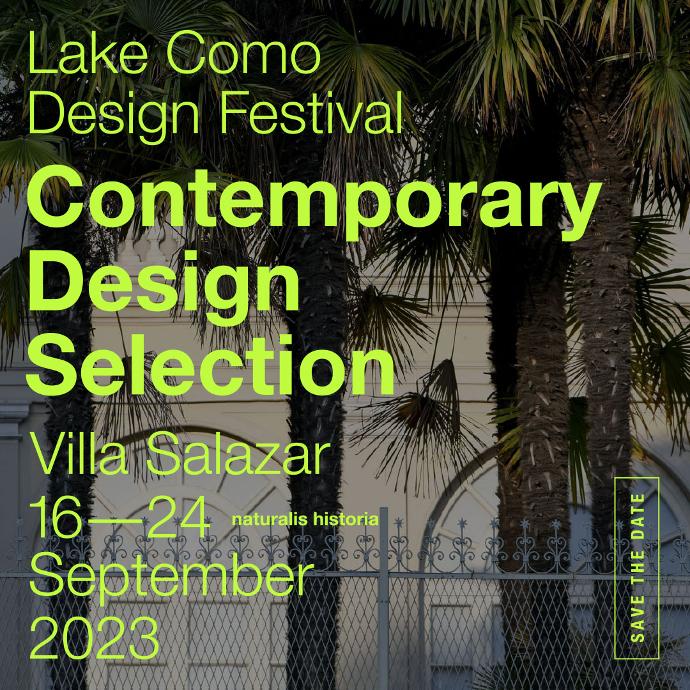 With light and air, water is one of the most basic human needs for health and well-being. Yet, the natural source of life on Earth is threatened.
ONE-OFF Edition - For the Lake Como Design Festival, we are thrilled to unveil the boat in this light blueish color with lines of gold representing a reflection of the increasing scarcity of water and raising awareness of everyone's right to quality water.
The boat will be showcased at Villa Salazar, Como.
Lake Como Design Festival
Practical information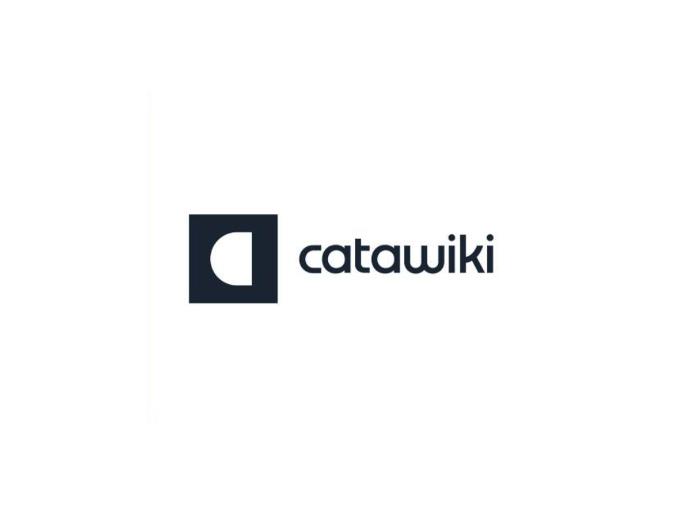 The SAVILE boat will be offered for sale through an online auction in exclusive collaboration with Catawiki.
As we value Design & Art for a peaceful and sustainable world, 15%* of the sale price will be​​ donated this time to the FONDATION TARA OCEAN.
The FONDATION TARA OCEAN has two main missions: exploring the Ocean to better understand it and sharing this scientific knowledge to create citizen and collective awareness.

* If the auction reaches the estimated value, we will be pleased to donate 20% of the sale price.
The online auction will run from Friday 15th September at 12:00 till Sunday 24th September.