ORIGIN
Each SAVILE boat is one of a kind, crafted to perfection, with an exceptional eye for detail.
The intention behind the SAVILE boat is to offer a unique experience to its owner.
SAVILE envisioned a strong and lightweight carbon fiber shell using high-end materials and state of the art equipment.
The SAVILE boat is built to last and to leave no trace in its wake.
LIFETIME EXPERIENCE
"Special attention was given to how the light reflects on the lines of the boat"
The SAVILE boat is designed to elevate the rowing experience, offering the ultimate combination of lightness, performance and stability.
Thanks to its aft shaped like a swallow's tail and its excellent hydrodynamic elements, this rowing boat is so stable that you can easily and safely concentrate on the perfect rowing stroke.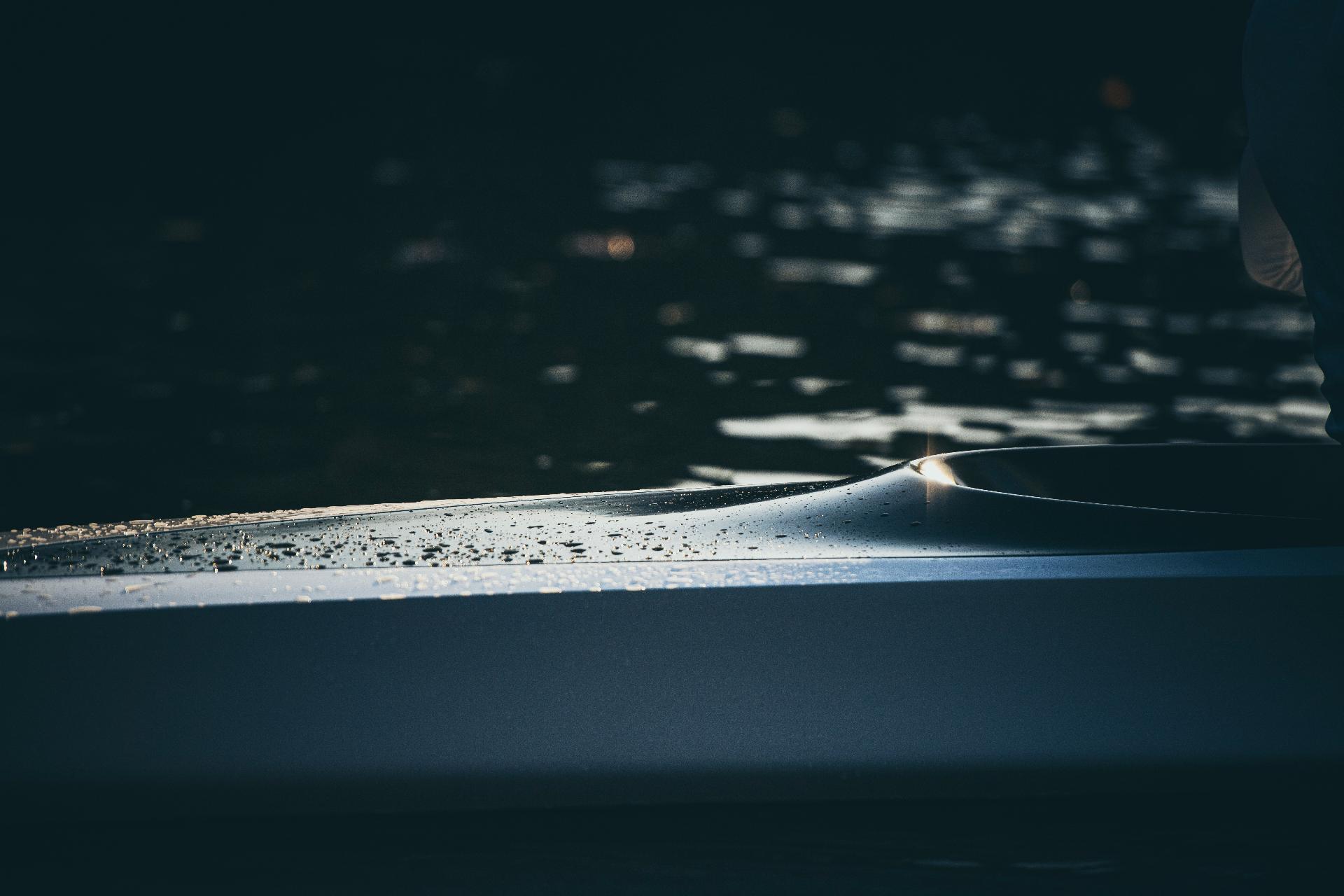 FOR A
TIMELESS
MOMENT TO YOURSELF ON THE WATER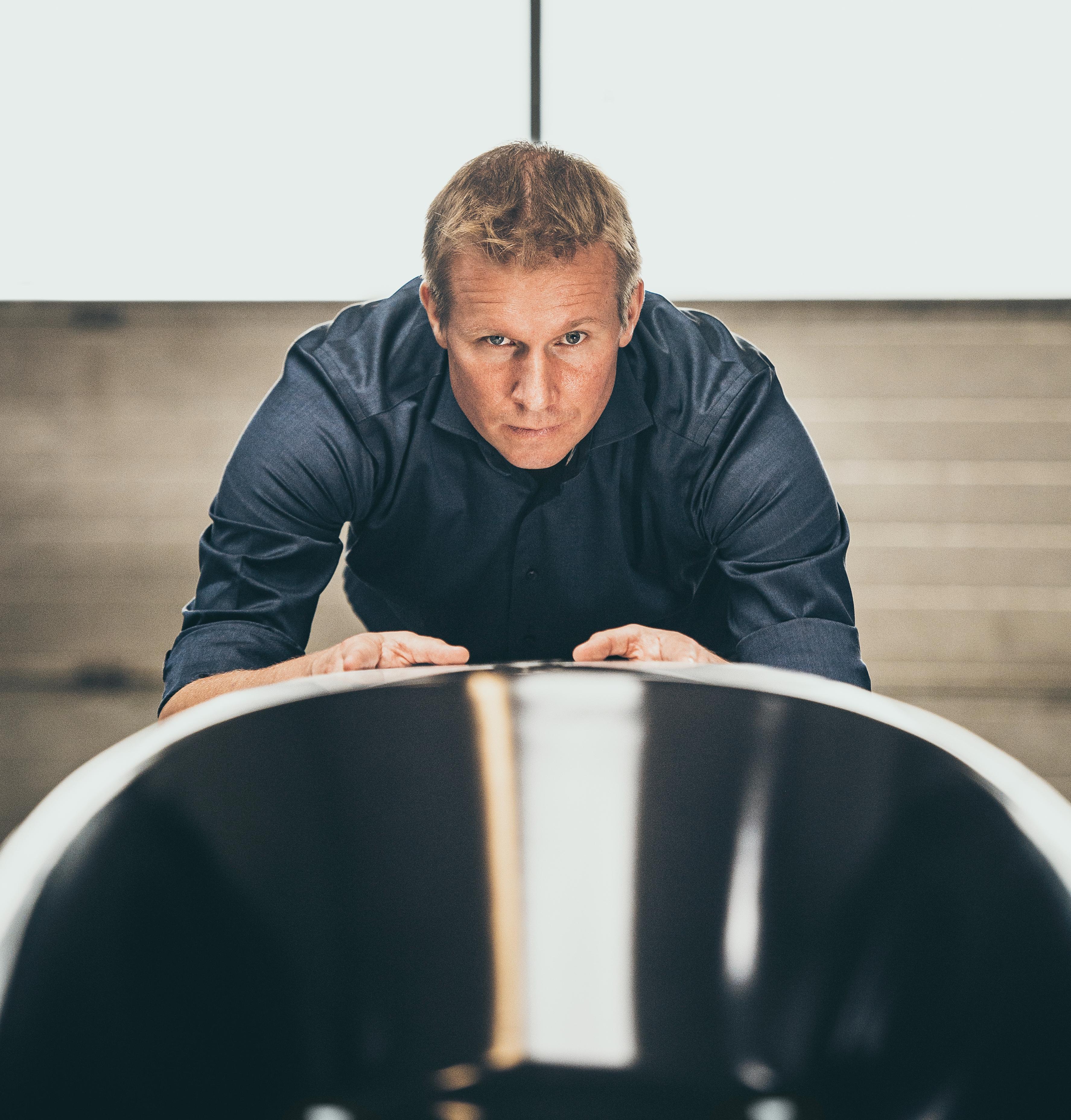 ABOUT US
To us SAVILE is more than just a boat, it is a dream.
It is a story written by enthusiastic people who together created something profoundly human, something crafted by hand, something that has never been done before. Something you will sense the moment you feel your boat glide across the water for the first time.
As a very first attempt to design a boat, we wanted not only to shape a timeless and essential product, but overall to offer an immersive experience for the rower, in total harmony with the environment.
Values such as respect, humility and sustainability were put at the very center of the project, in collaboration with the precious craftsmen who took part in this iconic creation.


Benoît Loicq, Rower & Founder
Full carbon
Lightweight shell
Superyacht lacquered
Finish
SINGLE-SEAT TRAINING ROWING BOAT DESIGNED FOR LAKES, RIVERS AND CALM WATERS
Laminate composite: high strength hybrid woven carbon fiber tissues, high impact resistance / top finish foam pressure-stable core material / bio-based epoxy
Rigging : Carl Douglas Single AeRoWing™ sculling rigger / SAVILE CNC-machined shell interface (7075 Aluminum grade)
Foot stretcher : Shimano KFR-500FC / SAVILE CNC-machined foot stretcher rails/tube (7075 Aluminum grade) -
Slides and seat : hard-anodised rail / carbon sliding seat
Fins : FCS II H4
All metallic component treated with anti-corrosion ceramic coating
Lightweight titanium screws and bolts
BESPOKE TO YOU
The name SAVILE is borrowed from Savile Row, the famous bespoke tailoring place in London.
Like a tailor, SAVILE will build your boat and create a one-off piece with your favourite finishes.
The only limit is your imagination.