SAVILE designed a boat
for a timeless moment of serenity.
Each SAVILE boat is one of a kind

​an art object handcrafted with care.
We build it to last.
Above all, we make it for change
as we value Design for a peaceful and sustainable world.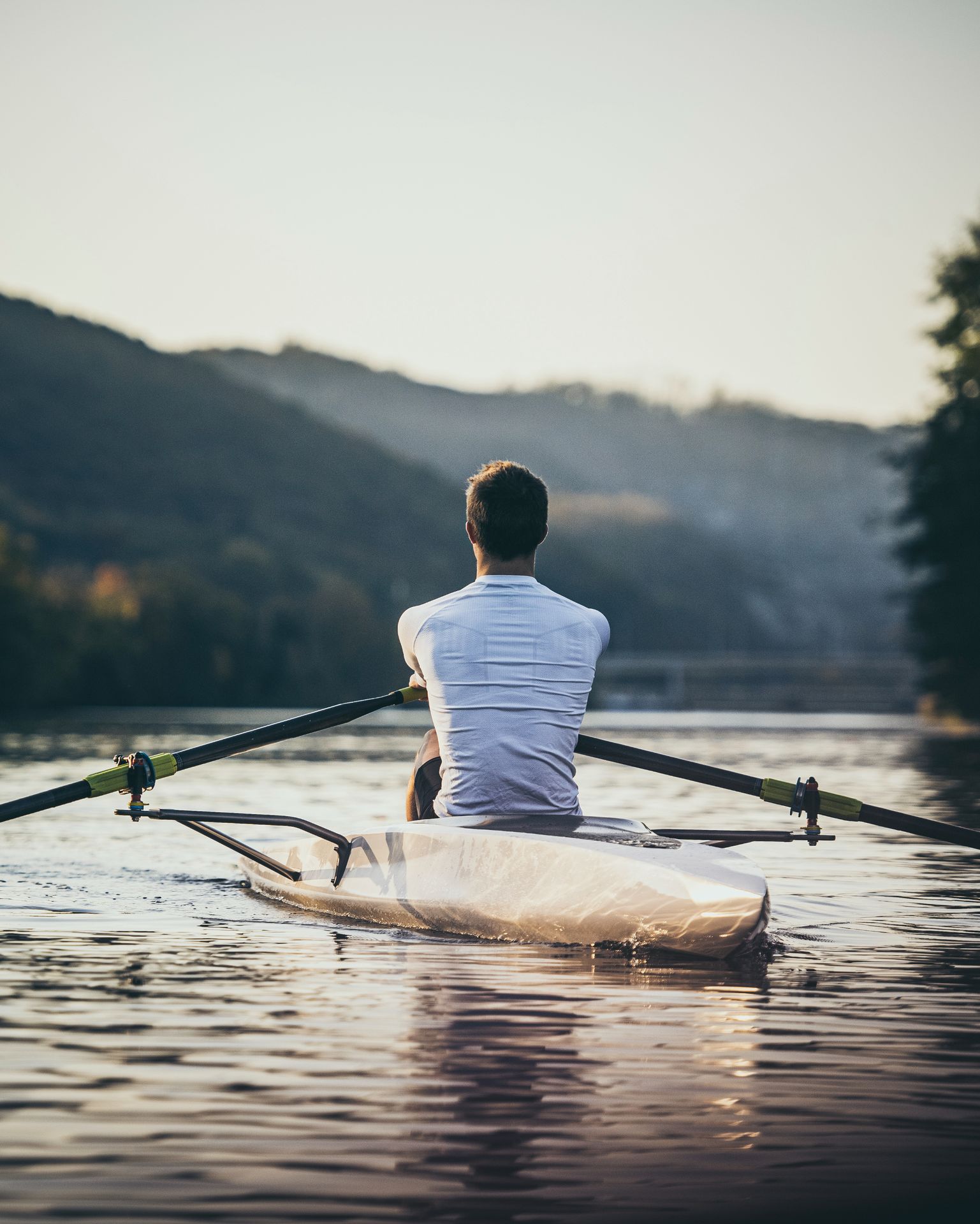 MAKING A BOAT FOR CHANGE

We envision an entreprise model where design and art create value for change.
We work in partnership with organisations all over the globe and create, together with them, unique art editions of the boat which are then sold for supporting their social and environmental projects.
We are supported in this endeavour by the King Baudouin Foundation, who will rigorously arbitrate the transfer of funds to the supported projects.
10 %, MINIMUM
We are empowering change by dedicating at least 10% of all our revenue to the organisations we support.
Through the purchase of the art editions of the SAVILE boat, our collectors and community will actively contribute to a better world.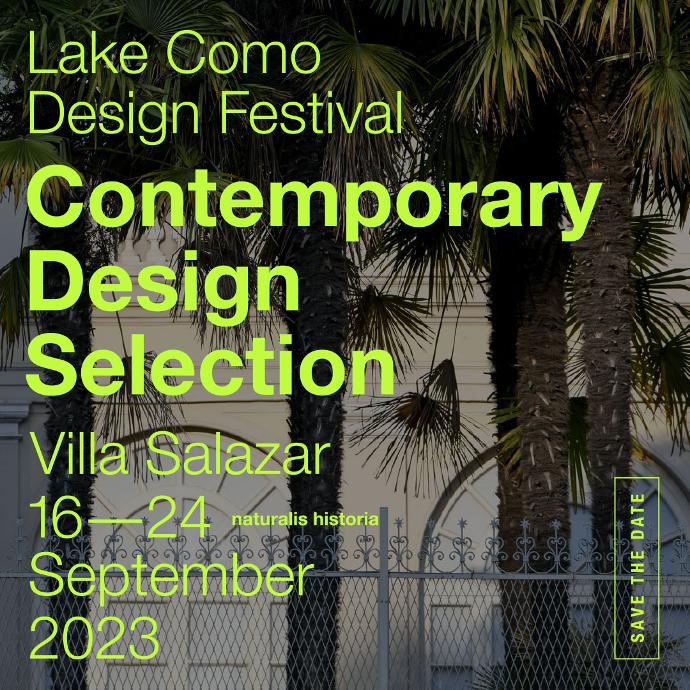 ​
ONE-OFF Edition - For the Lake Como Design Festival, we are thrilled to unveil the boat in her light blueish color with lines of gold echoing the rise in water scarity, creating awareness for the right to access to quality water for all.
Discover the Lake Como Design Festival Edition
THE STORY
To us SAVILE is more than just a boat, it is a dream.
It is a story written by enthusiastic people who together created something profoundly human, something crafted by hand, something that has never been done before. Something you will sense the moment you feel your boat glide across the water for the first time.

The way people look at our design made us realise that this boat is not just a boat, but an object that gives emotion. So, we decided to turn our boat into unique pieces of art, and make them contributing to a more peaceful and sustainable world.

Each SAVILE boat is one of a kind, an art object handcrafted with care. Values such as respect, humility and sustainability are central to the skilled​ craft(wo)men and artists who take part in this iconic creation.
BODYWORK
Full carbon lightweight shell / 21,5 kg *
Laminate composite: high strength hybrid woven carbon fiber tissues, high impact resistance / top finish foam pressure-stable core material / bio-based epoxy
* The weight of the boat. is given as an indication and cannot be considered as a contractual obligation.
COMPONENTS
Rigging : Carl Douglas Single AeRoWing™ sculling rigger / SAVILE CNC-machined shell interface (7075 Aluminum grade)

Foot stretcher : Shimano KFR-500FC / SAVILE CNC-machined foot stretcher rails/tube (7075 Aluminum grade) / Carbon sliding seat / Fins : FCS II H4

All metallic component treated with anti-corrosion nickel coating

Lightweight titanium screws and bolts

Contact us / Receive our newsletter